Superyacht Catamaran 'This is It' created by Tecnomar fleet, is 43.5 meters in length and 14.5 meters in width, with approximately 750GT, debuted at the Monaco Yacht Show 2023.
The Italian Sea Group (TISG) has revealed images of the 'This Is It' catamaran, built at the Tecnomar shipyard.
Giovanni Costantino, Founder and CEO of The Italian Sea Group, explains:
"The realisation of this extraordinary project challenges the 'conventional' perceptions, driving us to completely recreate the boundaries of aesthetic parameters. This is It is born as the perfect blend between the desires of a forward-thinking owner and a brand like Tecnomar, capable of taking on such an ambitious and demanding challenge. We will present this iconic yacht for the world premiere at the Monaco Yacht Show."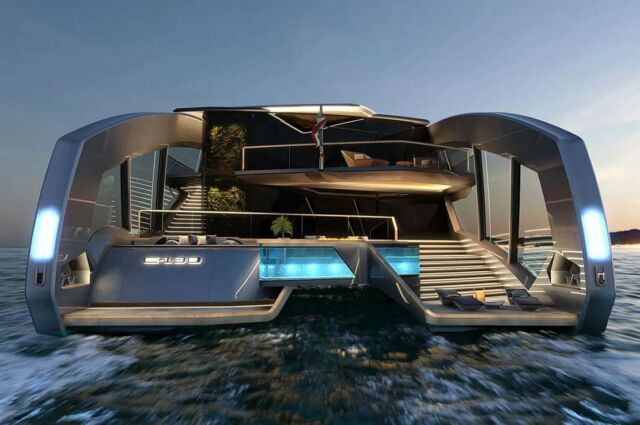 Gian Marco Campanino of the Italian Sea Group, said:
"Naturally, what applies to external lines also applies to interior styling. Smooth, cocooning, and curvilinear are perfect words to describe the interior of the yacht, plus a touch of pure luxury due to the use of sophisticated and precious materials."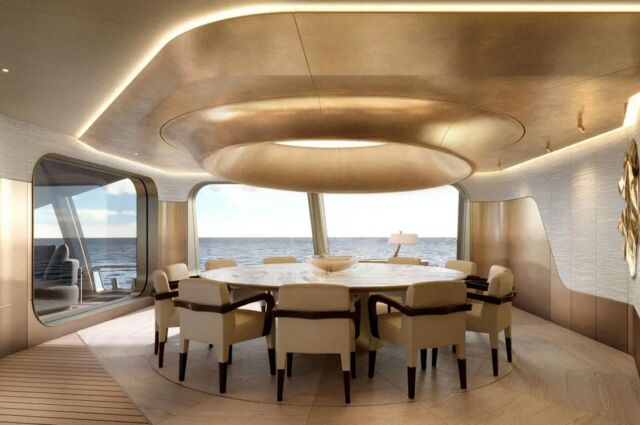 Defined by a bold layout, and an eye-catching silhouette, is enveloped by more than 600 square meters of impressive glass windows.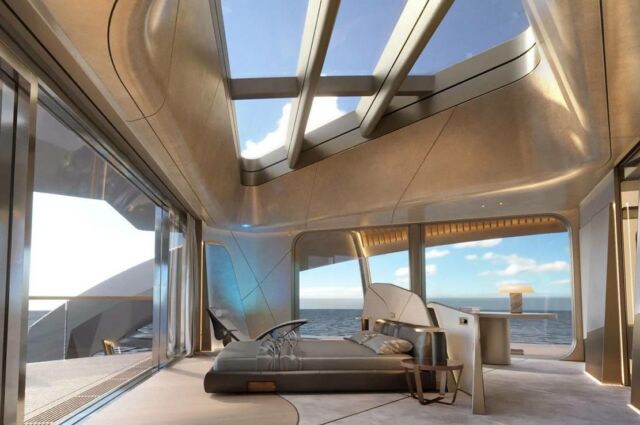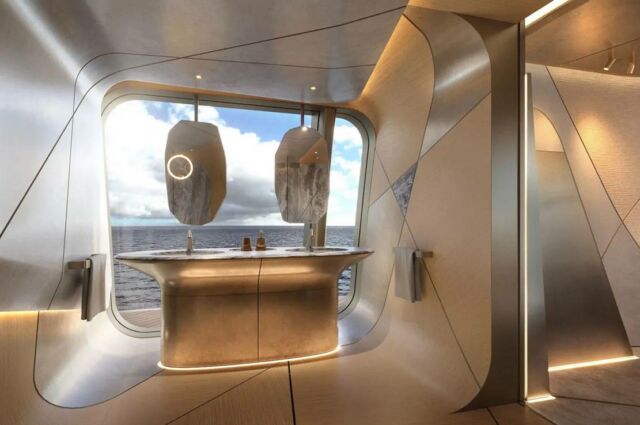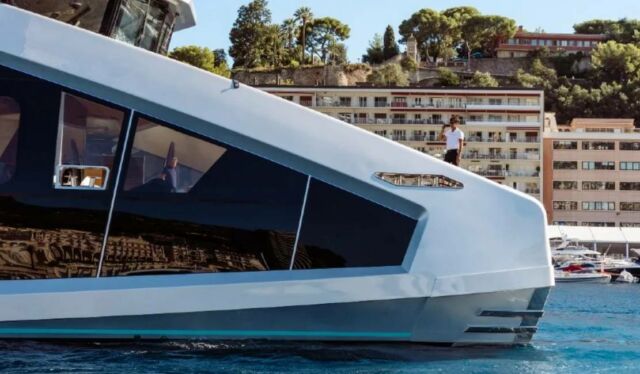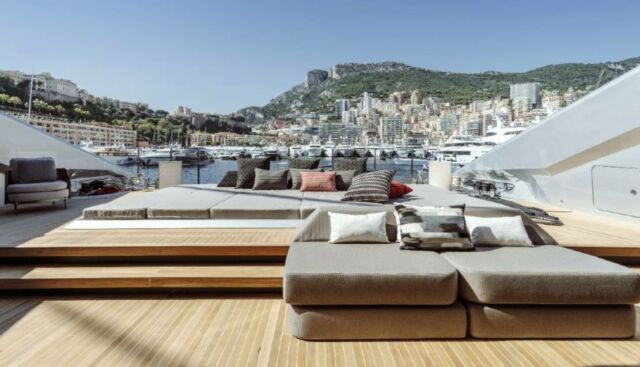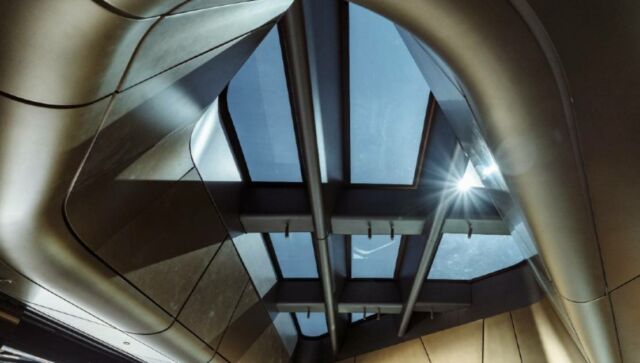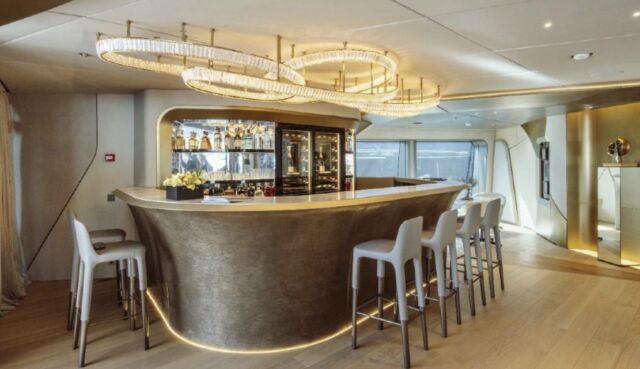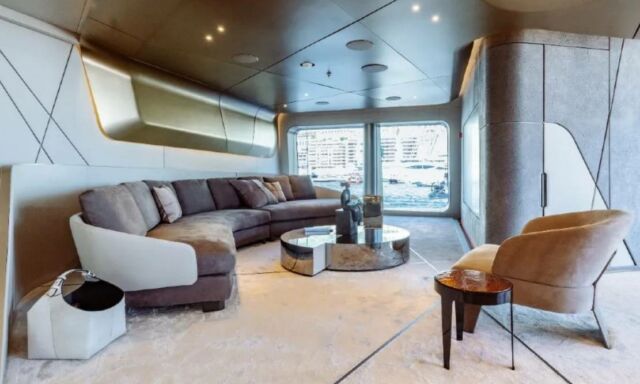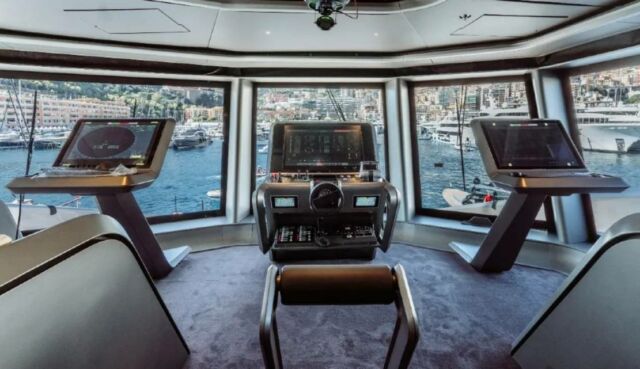 Images credit TISG
source TISG