Frauscher x Porsche eFantom electric speedboat
Frauscher x Porsche eFantom electric speedboat based on Macan EV.
Porsche and Austrian shipyard Frauscher have taken the first production eFantom boat based on electric Macan power, that will cruise for an hour before needing a charge.
The Frauscher x Porsche 850 Fantom Air uses components of the Premium Platform Electric (PPE) on which the new Macan is based. This includes a state-of-the-art permanently excited synchronous electric motor (PSM), whose peak power for use in the eFantom has been limited to 400 kW, and the associated power electronics.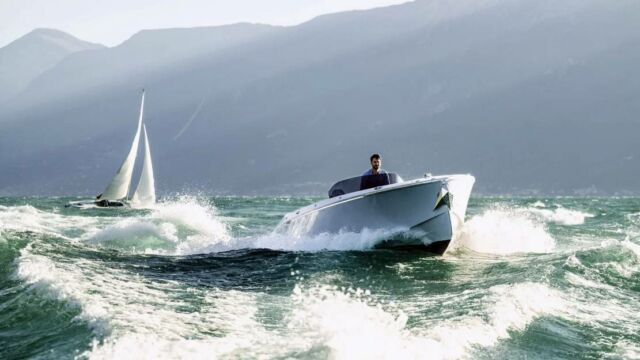 The optimum cruising speed is 41 km/h (22 kn). At this speed, a battery charge can be used for cruising for about one hour or about 45 kilometers. When driving at hull speed, ranges of more than 100 kilometers are possible. The top speed is reached in Sport Plus mode and is capped at 85 km/h (46 kn).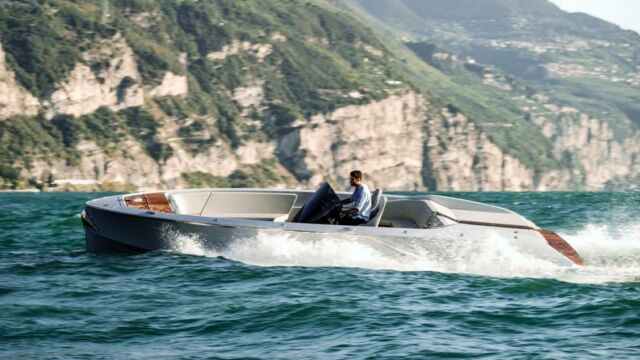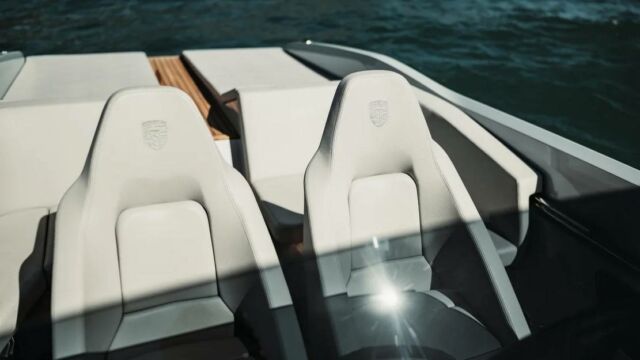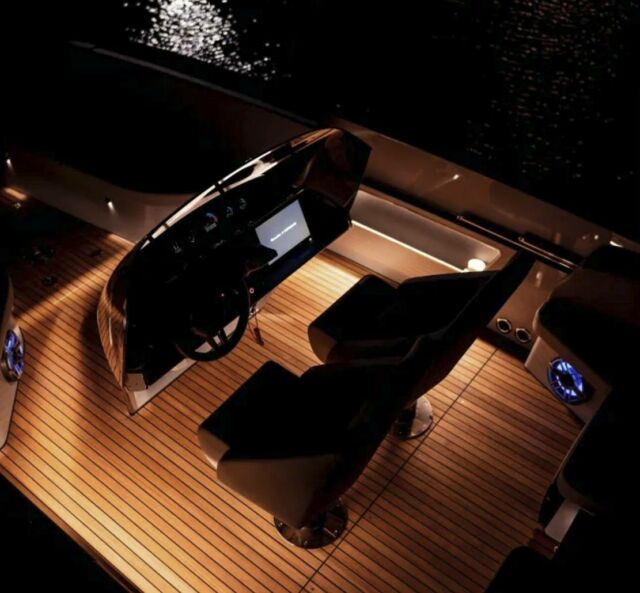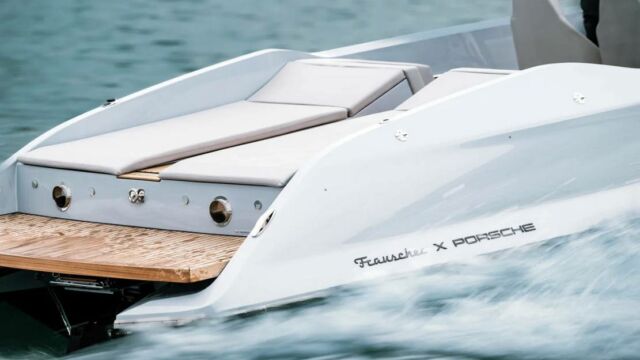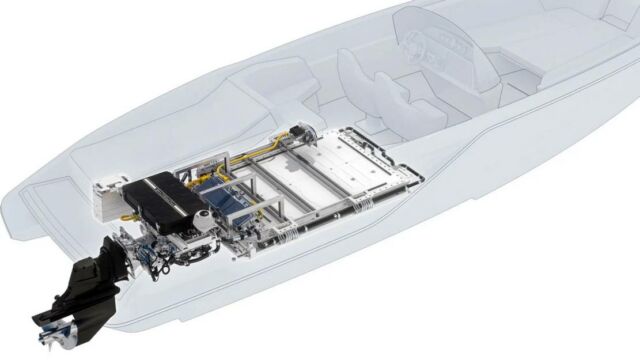 Images credit Porsche
source Porsche