It seems that every now and then, a game will come out of nowhere and become insanely popular for a while. Minecraft, Fortnite, and Among Us are just a few examples of this.
Now, it seems Roblox will soon join their ranks. 
The Roblox Corporation went public recently, which means that you can now buy shares in the company. Its stock ($RBLX) is currently $70.50, and the company has been valued at $45 billion- no small amount.
What Makes Roblox Unique?
Roblox is a little different from the other games — it isn't just a platform to play games, it is a creative platform as well. You can not only play games but create your own. Every game on Roblox has been created by its users.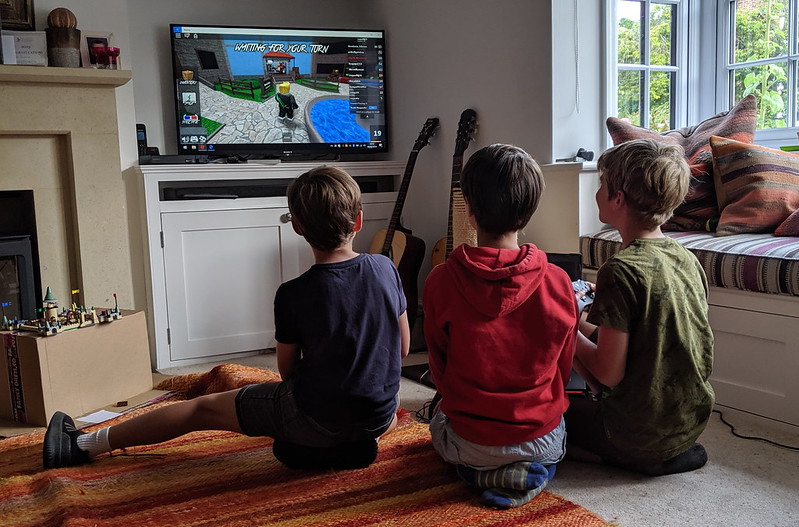 According to Roblox's official website, there are over 20 million games all created by Roblox users on the platform currently. And a majority of these users are kids. 
It's not hard to see why. Roblox features a ton of fun games, true, but also anybody (kids included) can make a ton of money off the games they create. Roblox and all the games it features are free to play, but Robux, Roblox's virtual currency, can be purchased and spent on items available in various different games. 
The game creators get to keep a portion of Robux spent on items in their game, and once they have enough, they can convert their Robux into real money. And there are some incredibly popular games. Adopt Me!, a pet simulation, has, according to its creators, been clicked on over 20 billion times. 
Popular During The Pandemic
Aside from making money, Roblox is a good way for kids to be creative and make their own game ideas a reality.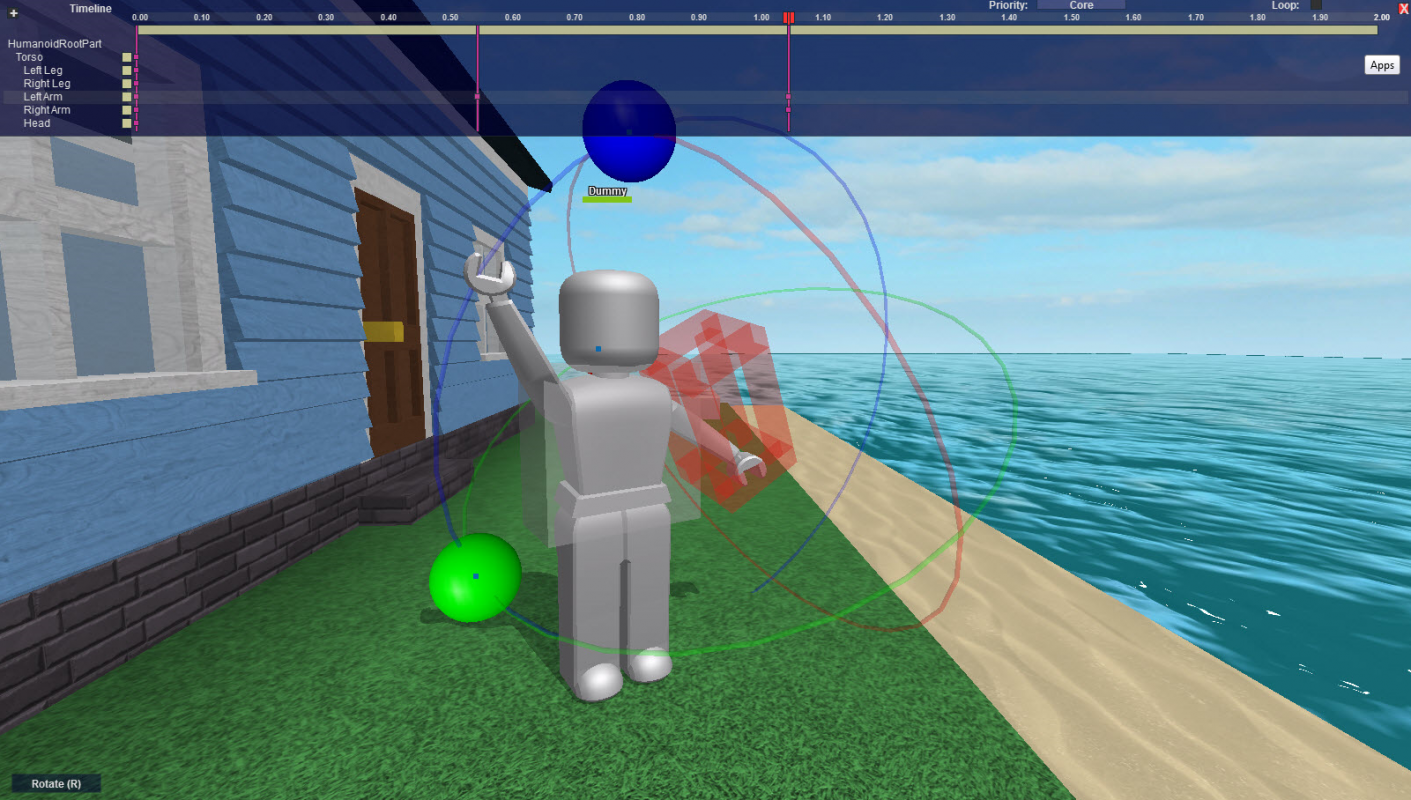 Roblox provides a variety of game creation tools that kids can very easily learn to use. There are forums where you can learn new skills, as well as troubleshoot your games. Kids don't have to worry about any logistics, such as how to set up servers. They can just create what they want.
Roblox has been around since 2006 but has been relatively unknown. With the pandemic, adults and kids alike turned to the platform as well as a way to make extra money, leading to a rise in popularity.   
Now, it boasts 8 million developers, who have collectively been paid $329 million by the Roblox Corporation. It is available in 11 languages in 180 different countries, and will only continue to grow as more users join the platform to create games and purchasable in-app items that will increase the game's revenue.  
The recent growth of Roblox was bought on by the pandemic and it remains to be seen how well it does after.
Sources: CNN, The Verge, Apple Insider, Wired, Polygon