Porsche Mission X is a spectacular conceptual reinterpretation of a hypercar, with Le Mans-style doors that open upwards and an ultra high-performance, efficient electric powertrain.
Celebrating 75 years of Porsche sports cars, the storied marque just revealed its newest concept car, the Mission X. As a design study, not offered for sale, with production to be decided in due time, the Mission X is a glimpse into what the sports car of the future could look like.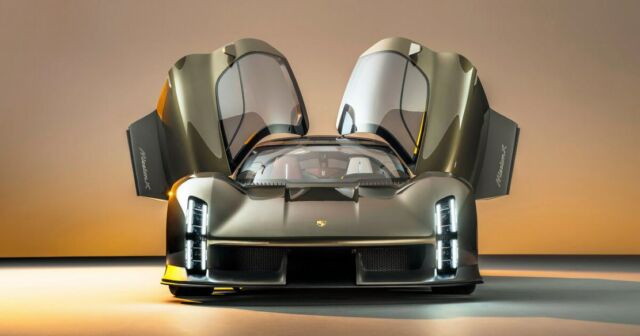 Oliver Blume, Chairman of the Executive Board of Porsche AG, said:
"The Porsche Mission X is a technology beacon for the sports car of the future. It picks up the torch of iconic sports cars of decades past: like the 959, the Carrera GT, and the 918 Spyder before it, the Mission X provides critical impetus for the evolutionary development of future vehicle concepts. Daring to dream and dream cars are two sides of the same coin for us: Porsche has only remained Porsche by constantly changing."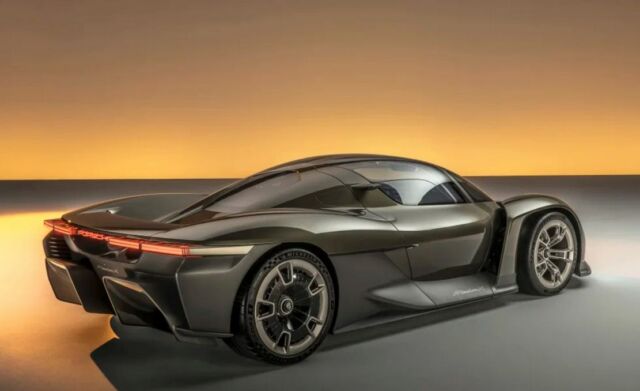 Michael Mauer, Head of Style Porsche, says:
"The Mission X is a clear commitment to the core of the brand. The continuing, enhanced expression of our brand and product identity is an important compass for us to navigate the development of our series-production models. The concept study symbolizes a symbiosis of unmistakable motorsport DNA with a luxurious overall impression."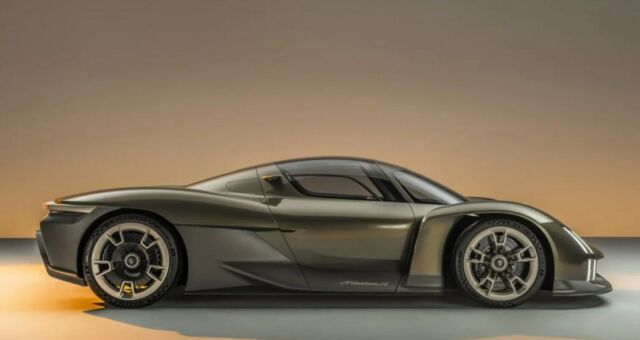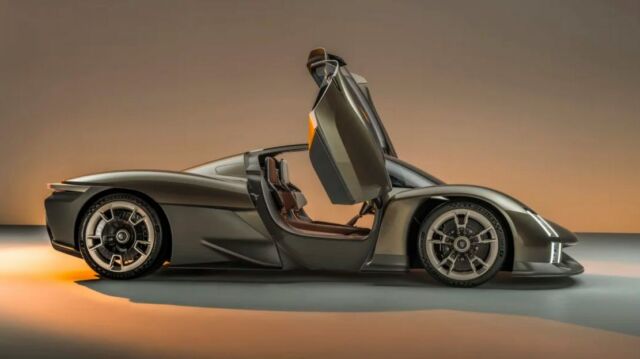 Porsche exemplifies e-performance yet is also a pioneer in sustainable mobility. The concept study meets both objectives in full measure. If Mission X goes into series production, then it should:
-Be the fastest road-legal vehicle around the Nürburgring Nordschleife.
-Have a power-to-weight ratio of roughly one hp per 2.2 lbs.
-Achieve downforce values that are well in excess of those delivered by the current 911 GT3 RS.
-Offer significantly improved charging performance with its 900-volt system architecture and charge roughly twice as quickly as the current Porsche frontrunner, the Taycan Turbo S.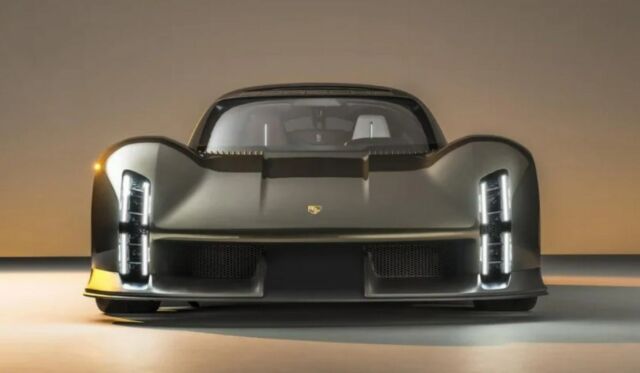 The battery is installed centrally behind the vehicle's seats. This 'e-core layout' centers the mass in the car. As with a conventionally powered mid-engine car, this provides the basis for excellent agility.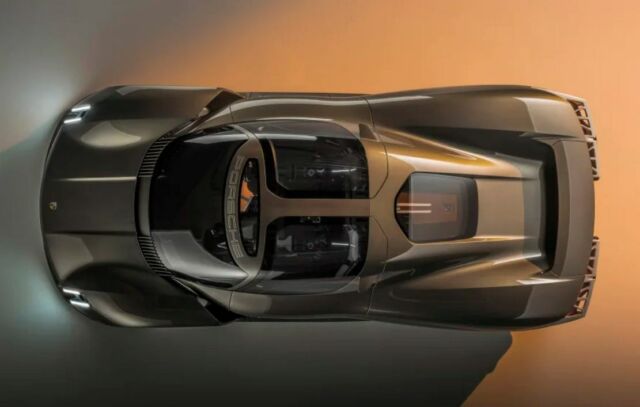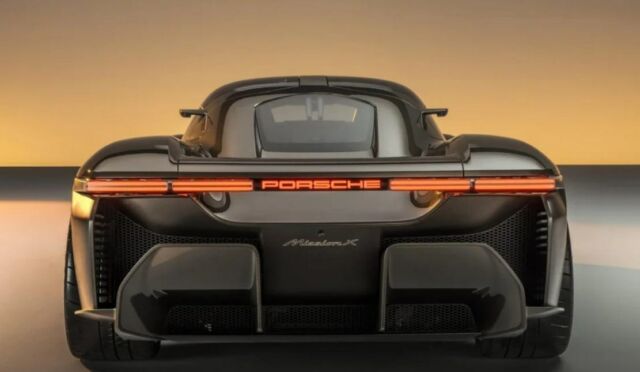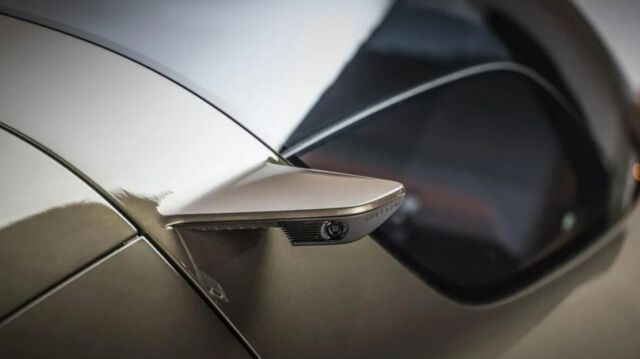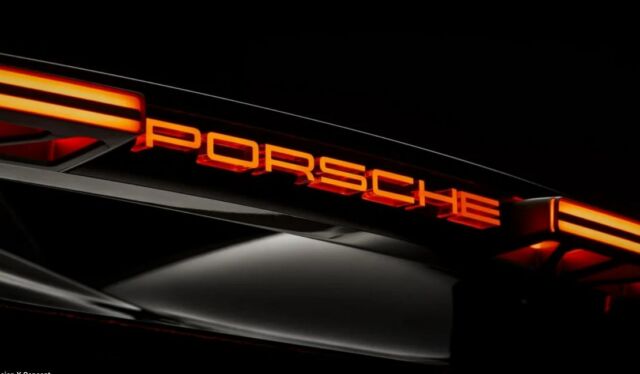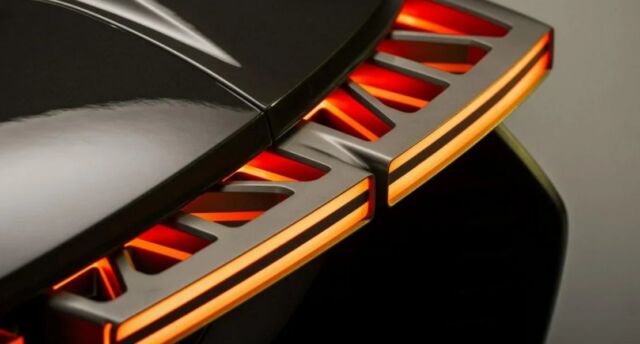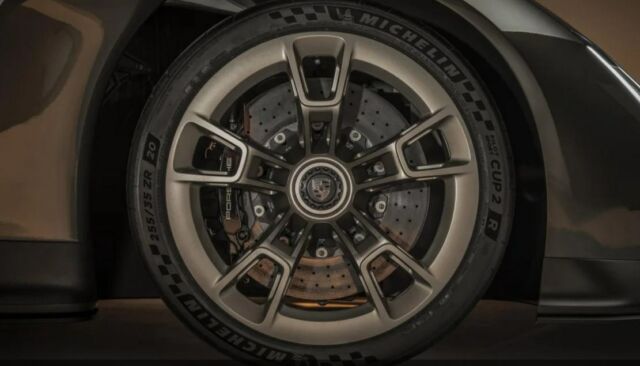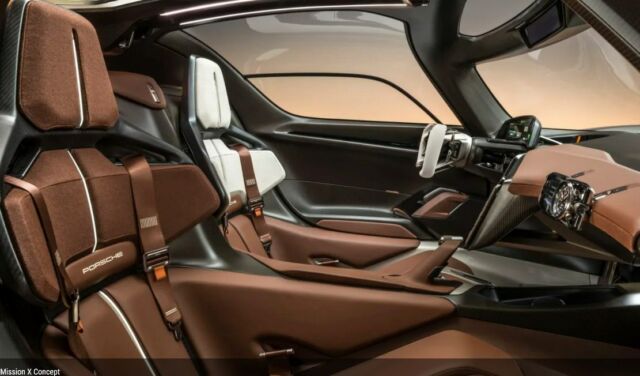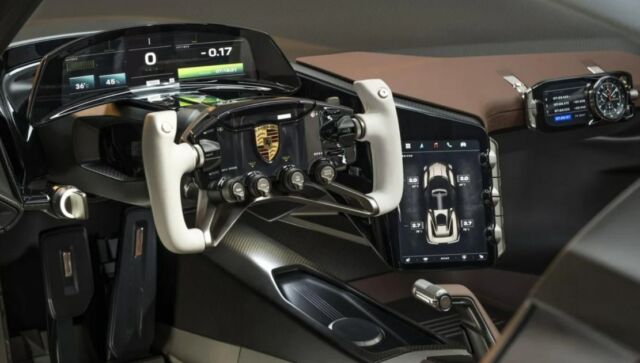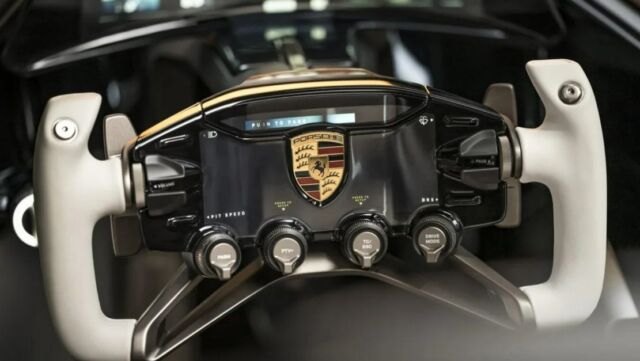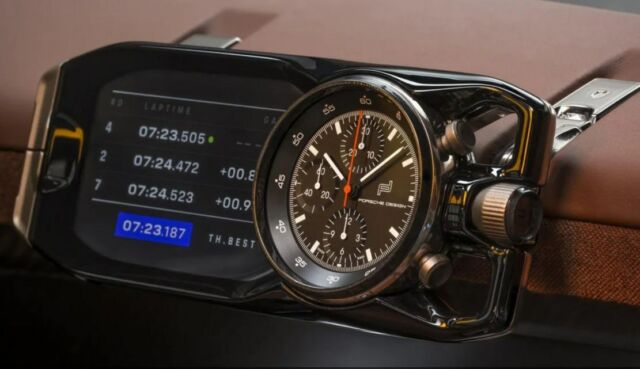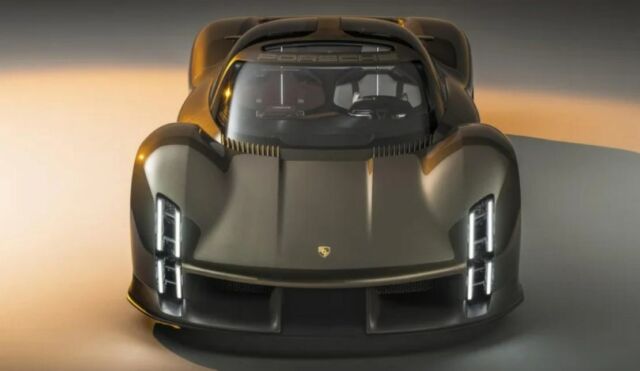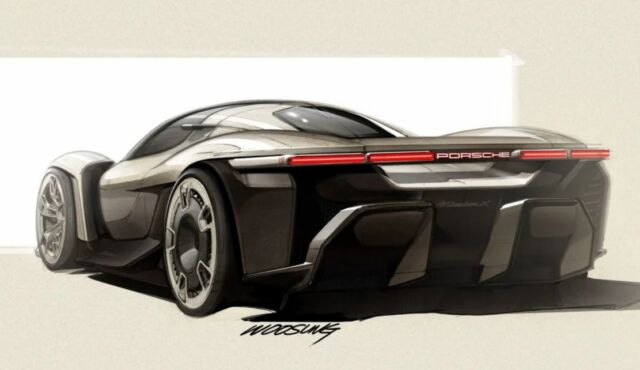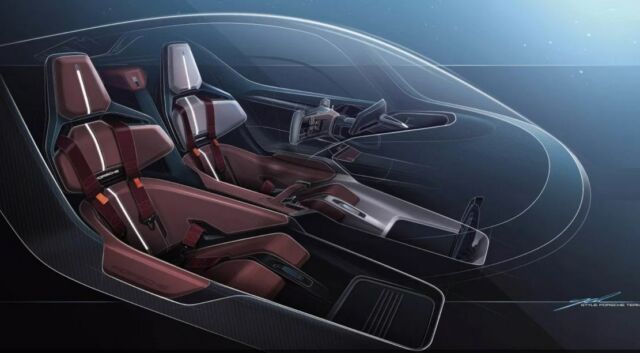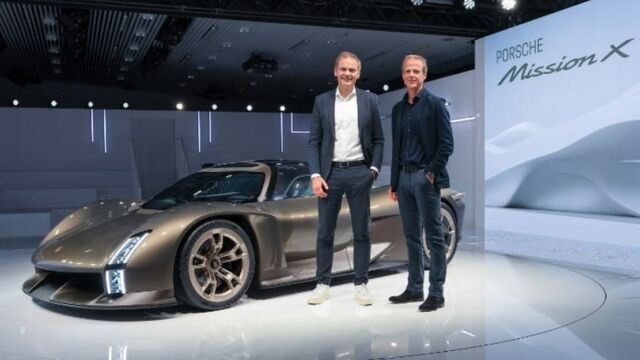 Images credit Porsche