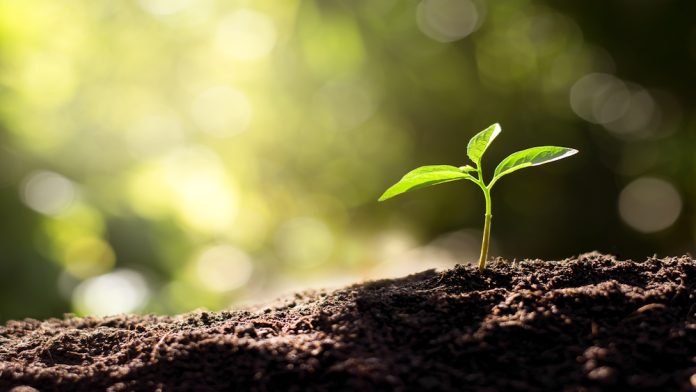 For the third consecutive year, Las Vegas Sands has been named in the Dow Jones Sustainability World Indices as the company looked to highlight its "long-standing commitment" to the environment.
The Dow Jones Indices comprises global sustainability leaders as identified by S&P Global through its Corporate Sustainability Assessment, representing the top 10 per cent of the largest 2,500 S&P firms based on ecological factors. 
Patrick Dumont, President and Chief Operating Officer at Las Vegas Sands, commented: "Our continued recognition on this premier global sustainability benchmark is a testament to our multi-faceted and long-standing commitment to environmental and social leadership." 
"This focus further extends the value our world-class integrated resorts contribute to local economies and quality of life."
Las Vegas Sands appeared across numerous categories, achieving seventh place on the North American Index while appearing on the DJSI World Index. 
The company's Asian subsidiary, Sands China, also appeared on the World Index for the first time as it was listed on the Asia Pacific Index for a second year. 
Dumont continued: "Inclusion on the 2022 Indices was driven by our emphasis on being the employer and partner of choice in the regions we call home, the strategic investments we make to ensure our communities' strength and resiliency, and our leadership in delivering comprehensive initiatives to minimise environmental impact."
Las Vegas Sands was one of three companies in the casino and gaming industry to be listed on the DJSI World Index, and the only one included in the North American Index. Sands China was one of only two casino and gaming companies included in the Asia Pacific Index. 
Earlier this year, the casino firm announced its 2025 ambitions focusing on corporate responsibilities of carbon emission reduction, workforce development and team member volunteerism. 
Under its Planet pillar, Sands has pledged to drive initiatives addressing low-carbon transition, water stewardship, waste, plastic and packaging and responsible sourcing.